In light of the ever-changing situation regarding Covid-19, the Festival Committee have decided (in the best interest of our competitors, staff and volunteers) to cancel the 2021 Festival.
We have begun to plan for the 2022 Festival and look forward to welcoming you then.
Further information will be posted here.
Julia Dewhurst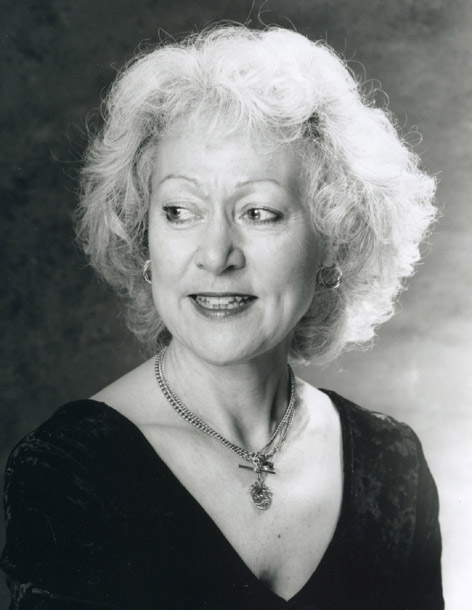 Julia's extensive performing career spanning more than thirty years has encompassed opera, concert and recital repertoire from Early Music to first performances of contemporary works.
A lyric-coloratura soprano, she has appeared with opera companies throughout Britain including the Royal Opera, English National Opera, Kent Opera and English Touring Opera. She has broadcast for BBC TV and Radio and has sung in many of the country's leading concert venues as well as having undertaken concert and opera engagements throughout Europe, the Middle East and for the Seychelles Festival of Classical Music.
Julia has extensive teaching experience across the entire age range and has been an adjudicator for the British and International Federation of Festivals for more than 14 years. As a member of the Association of English Singers and Speakers she was one of the judges for the Association's 2015 Patricia Routledge Award. She is also a member of the Incorporated Society of Musicians, the Association of Teachers of Singing, the British Voice Association and is a Friend of the Society of the Teachers of the Alexander Technique.
She is delighted to be making a return visit to the David Clover Festival of Singing. No stranger to Yorkshire, she is married to a Yorkshireman and has adjudicated extensively in the Midlands and North of England. As a soloist she has appeared with many of the region's choral societies and music clubs including Sheffield Bach Choir, Doncaster Choral Society, Keighley Vocal Union, Yorkshire Philharmonic Choir and Wakefield Choral Society.